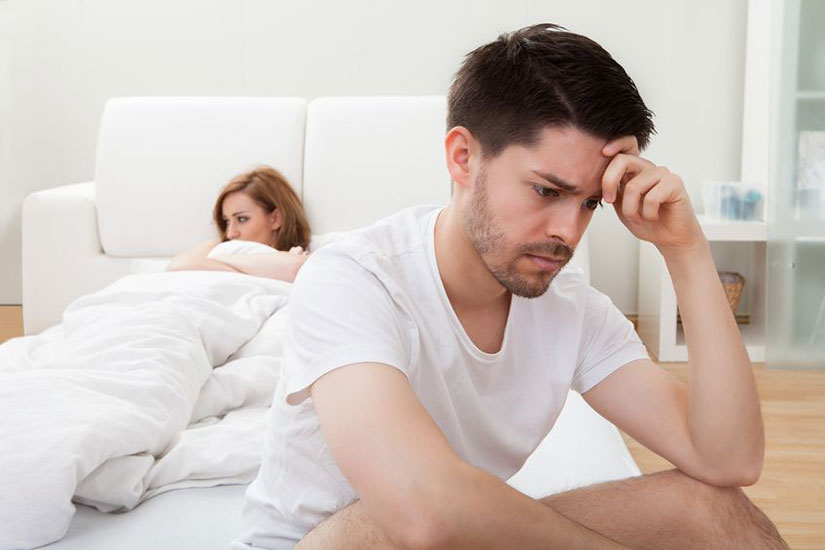 To book a consultation with one of our sex therapists please fill in the form below and select your location. 
One of our team members in your area will contact you.
We offer Skype/Zoom consultations for those in different regions where consultations are not available and/or by arrangement.  These consultations however are only to clients based in NZ. Please select this option on the list below if required.
We also offer 1 hour email consults to clients based in NZ, please select this option from the list below.